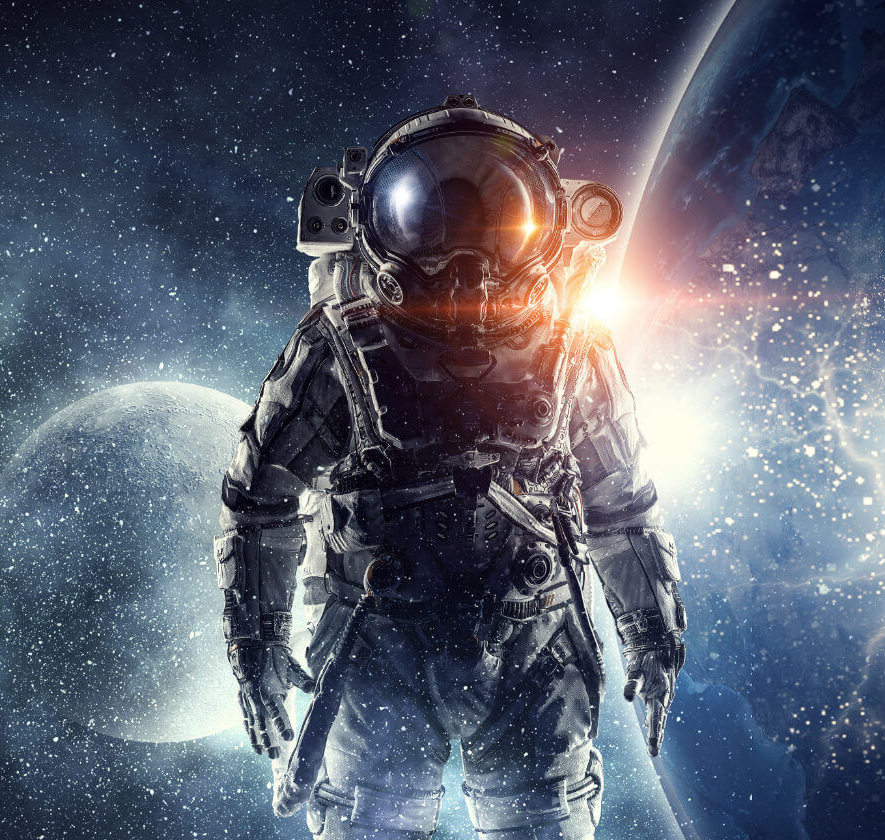 Created in 1970
Inspired by the NASA historic Apollo 11 moon mission, the founder made his first step to explore the unknown world in optical industry with an innovative spirit;
that's why he named the brand "Apollo Lens".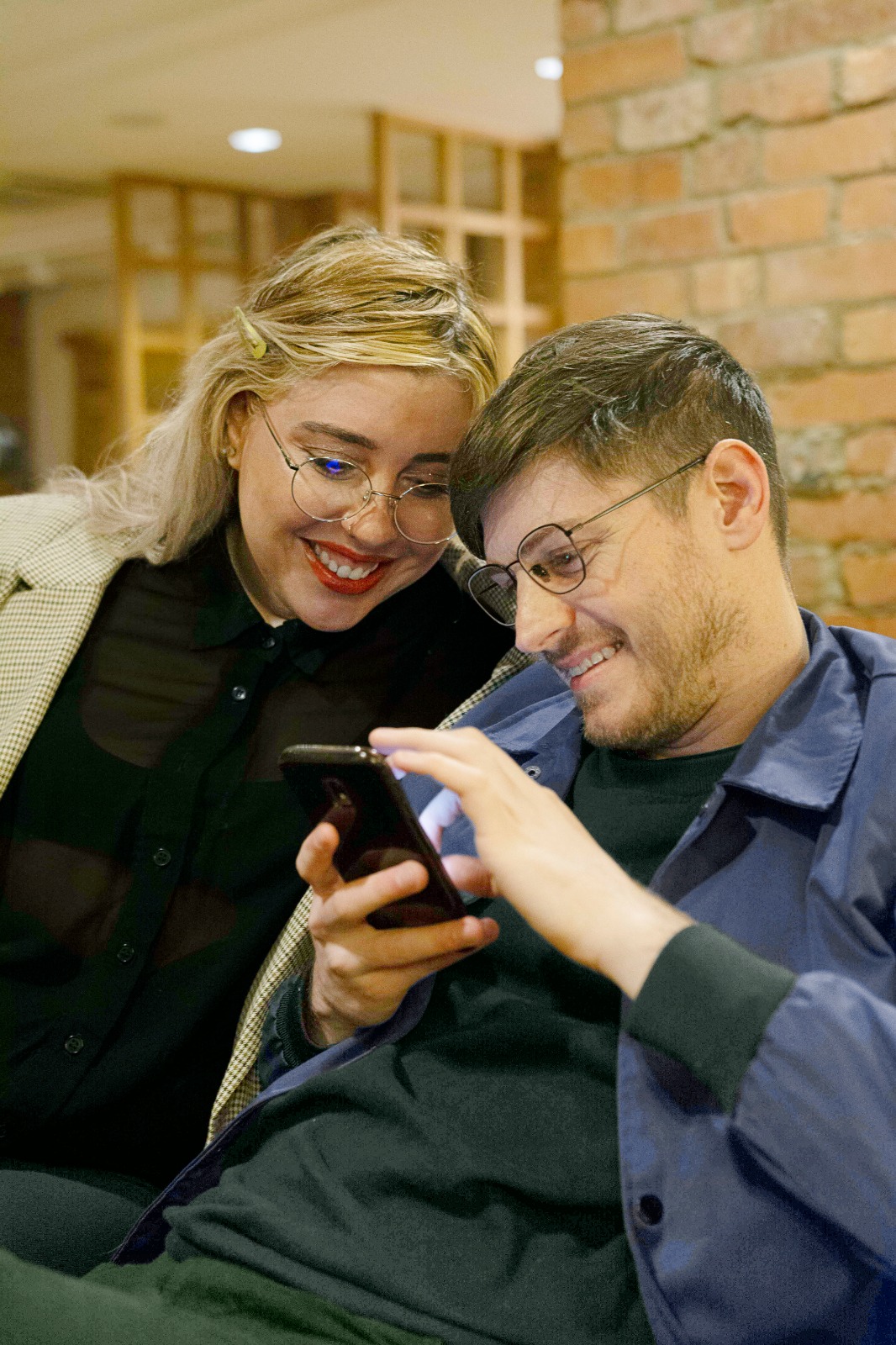 Go beyond eye correction
To date, adhering to the spirit of innovation, extensive research & cutting-edge technology Apollo Lens has transformed into a well-known brand with top quality optical lenses that safeguard your eyes from any hazardous environment.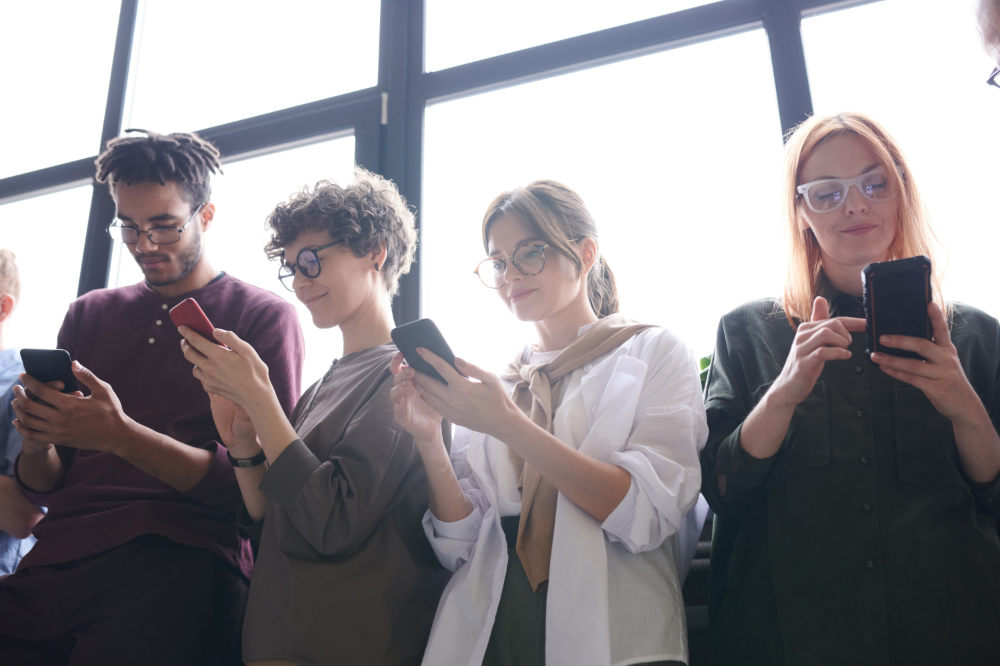 Everyone deserves healthy eyes
Our mission is to protect your vision like spacesuits keep the astronauts of Apollo 11 safe.